To be the first point of call for company founders from Europe who want to create history with their start-up.
Our private early-stage Venture Capital fund focuses on this promise. The strategy is linked to technologies that benefit people and the planet. It's a privilege for us to partner with people who see opportunities around the corner. To them success is not about mere status, it is about making an impact.
Every entrepreneur starts his or her journey toward building an iconic company from the same place. With a vision of an idea that needs to somehow be transformed into a high-growth business. It needs to be said –
success depends on the first few years

, when every company needs to overcome critical challenges during the most difficult startup phase – early years. As a boutique fund, we customize our relationship with each portfolio company in a way that is meaningful and critical for them.
Our strategy
When we invest
We mostly invest in seed and round A stage. We prefer post-MVP projects, however we approach each company individually.
We are transparent
Despite being unusual, we apply all positive market standards. No legal tricks, no catch in our transaction agreements.
We like to cooperate
We like co-investments. We can act as lead-investor, co-lead or minor-inverstor. We have a network of friendly and proven investors that we constantly expanding.
We care
We are Founder-centric. We take care of their interests as our own. We use our experience and network to constantly support founders whenever they need it.
We offer more than money
We give real smart money. We meet regularly with founders and help them solve current problems. We share our knowledge, experience in business and the network. We never leave our people alone with their problems!
We know our capabilities
We do not invest in industries we do not understand and will not be able to help founders with our know-how in the development of their companies.
Meet our Team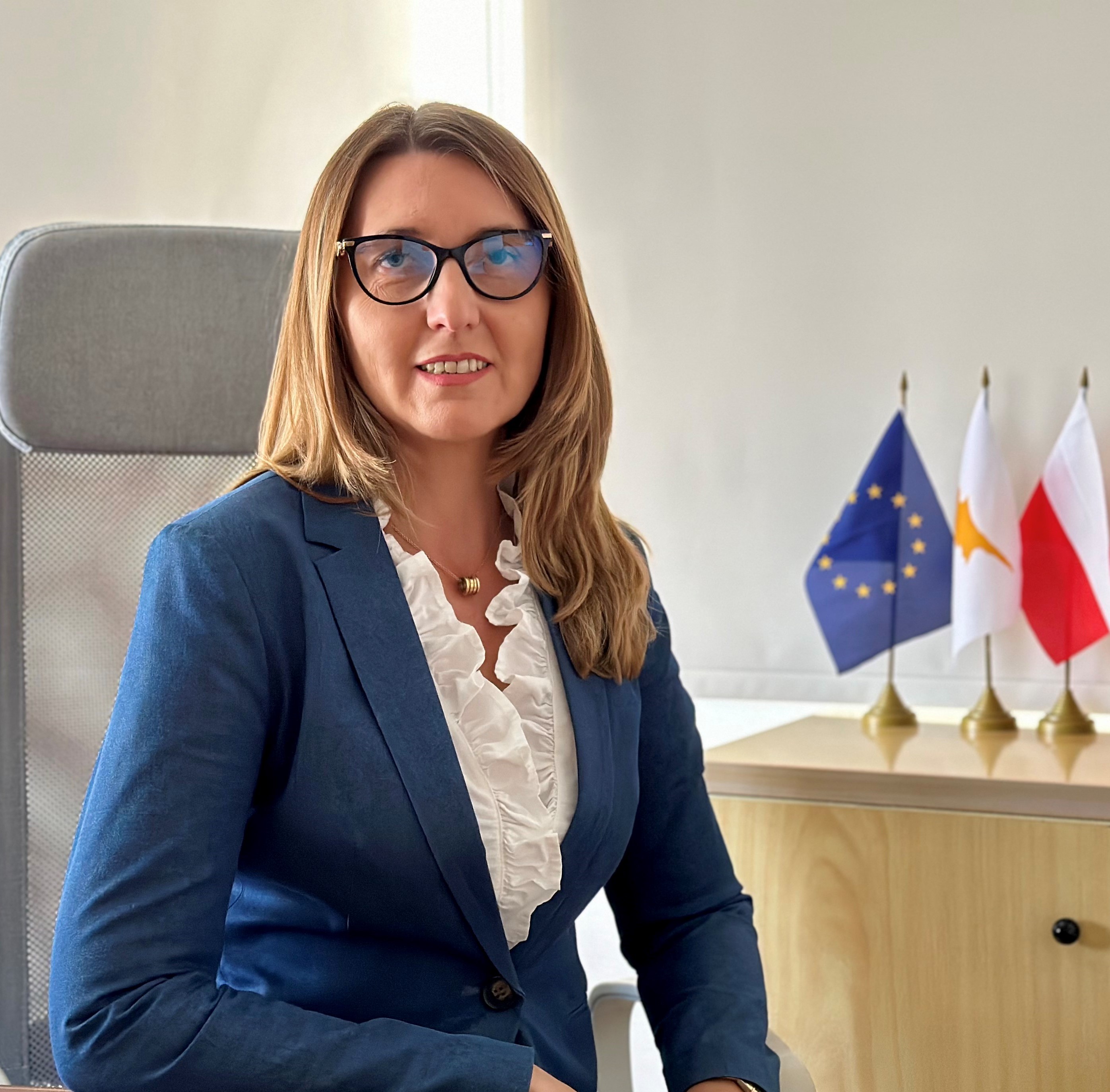 Ewa Knyszewska
Managing Director
Szafran Holdings Limited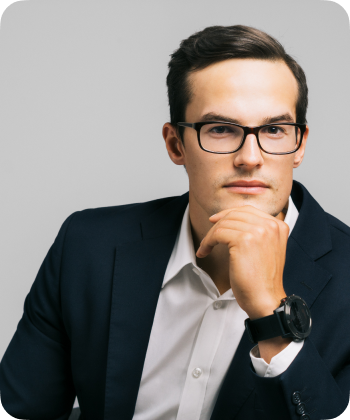 Mateusz Bodio
Founder and
former Managing Director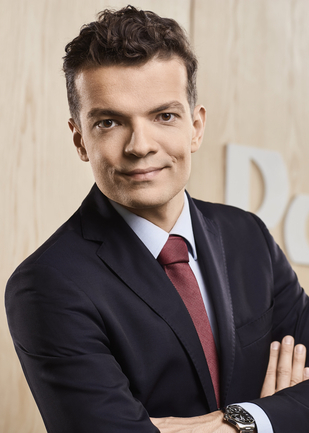 Aleksander Kłak
Advisor
.
Our partners
IBM
Thanks to our cooperation with IBM, founders can get access to the IBM Cloud infrastructure for free.
Hubspot
HubSpot for Startups offers CRM solutions with a 90% discount for companies from its partners' portfolio.
Nvidia
NVIDIA Inception is an acceleration platform for AI, data science and HPC startups, providing critical go-to-market support, expertise, and technology.
Oracle
Within the Oracle for Startups program, founders can get access to Oracle Cloud Infrastructure at a 90% discount.
Twilio
Twilio Startups provides product credits, education, and resources for our portfolio companies.
Zendesk
Zendesk makes it easier to support your customers using its customer service, engagement, and sales CRM solutions.
Just Join IT
Thanks to the partnership with Just Join IT, we are able to support our companies in the search for developers and other IT specialists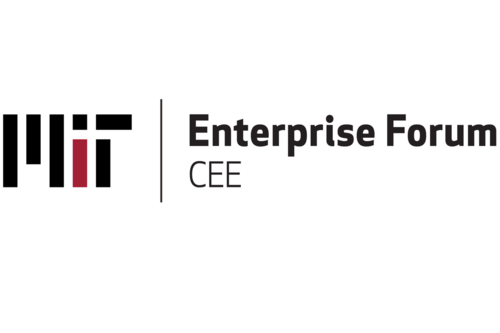 MIT
We work closely with the MIT Enterprise Forum, which runs the CEE-based equity-free startup acceleration program.
AWS
AWS Activate provides startups with a host of AWS benefits designed to give you the right mix of tools and expert support.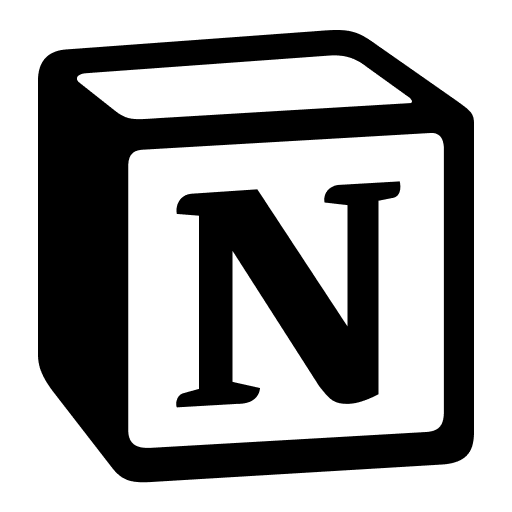 Notion
Notion is a project management software platform. Our portfolio companies can apply to get up to $1000 in credit for Notion's team-based plans.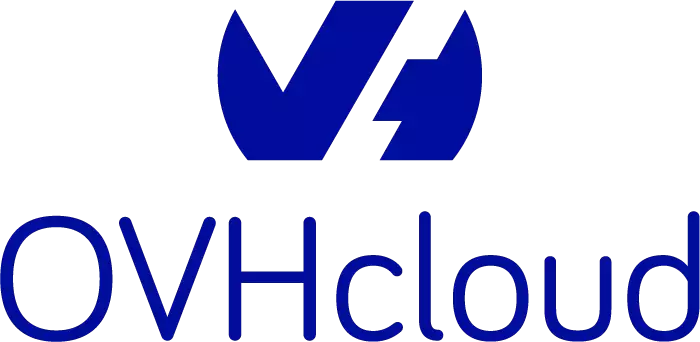 OVHcloud
The OVHcloud Startup Program offers a range of opportunities for our companies, including free credits to use for OVHcloud services and an acceleration program.

MongoDB
To help startups build faster and scale further, MongoDB for Startups offers free MongoDB Atlas credits, one-on-one technical advice and access to its partner network.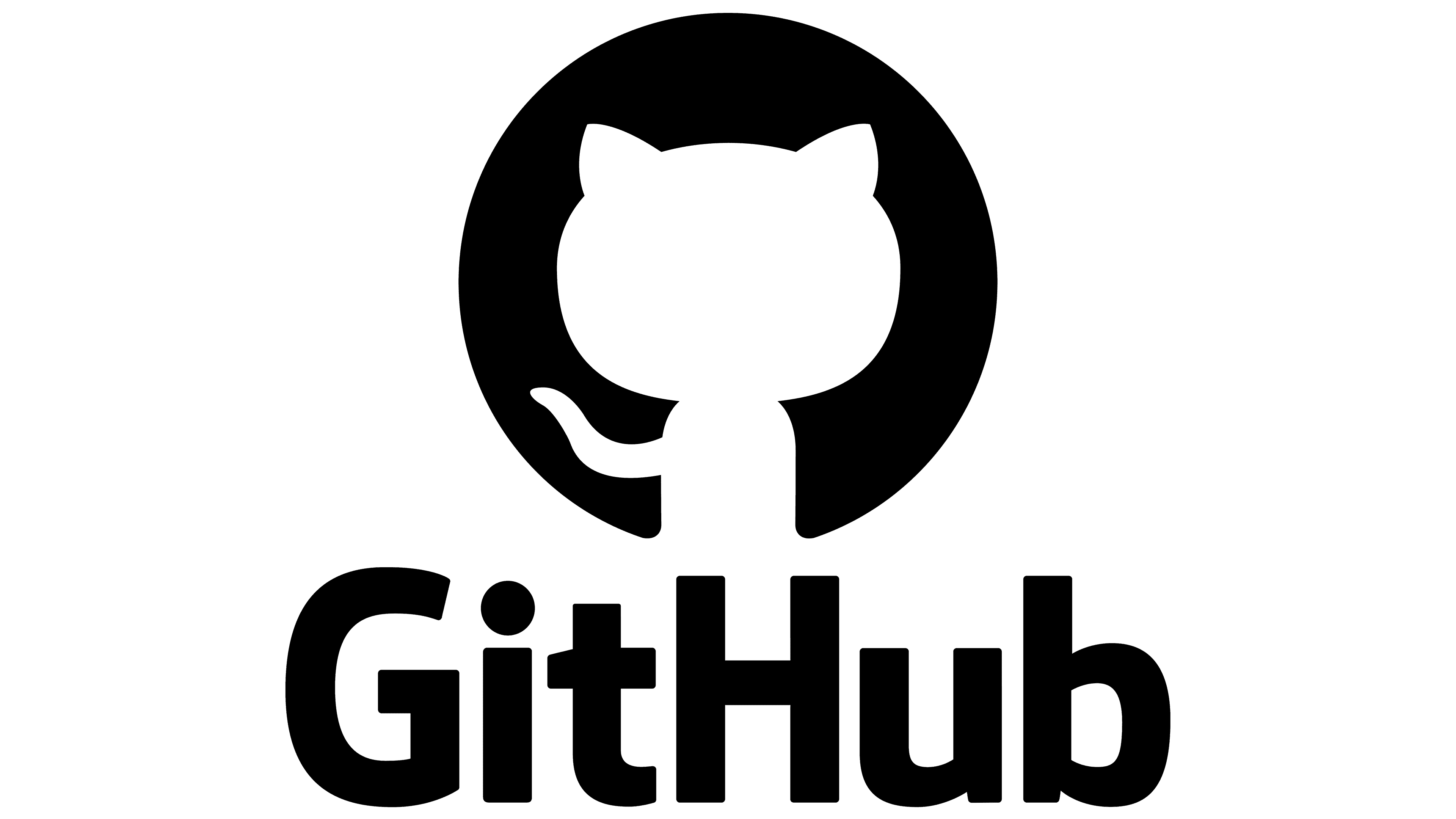 GitHub
GitHub for Startups helps you build your business fast with access to the world's largest open source registry.
Capchase
Capchase provides upfront, non-dilutive capital for growing SaaS and B2B businesses.

Redge Technologies
Redge Technologies supports our companies in particular in the areas of OTT and cybersecurity.
DocSend
DocSend provides our portfolio companies with free services, access to educational resources.
Contact us or
submit your pitchdeck.
(Only for companies from: Cyprus, Germany, Israel, Switzerland, UK and USA)